Deserts & Steppes - online soon
New stories will soon be available. Discover about the greast bustard, sandgrouse, bee-eater and more.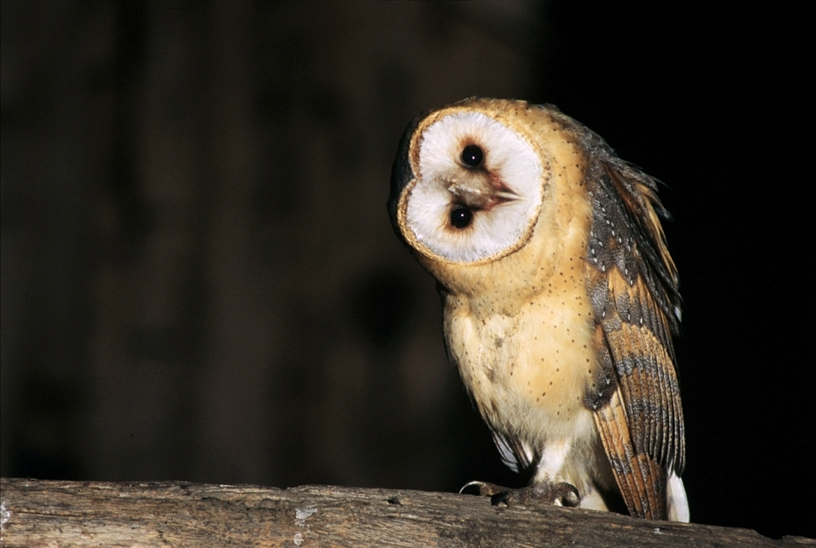 European Owl Special
Many owls mainly eat mice, while others feed on insects. Some owls reside in forests, others in orchards or coastal dunes, and few migrate to Africa and back. What makes the owls of Europe so different, or so similar?

Soon, you can discover in this special how the lives of our owls are linked to their anatomy and behaviour.