Which details of bird beauty are shown here?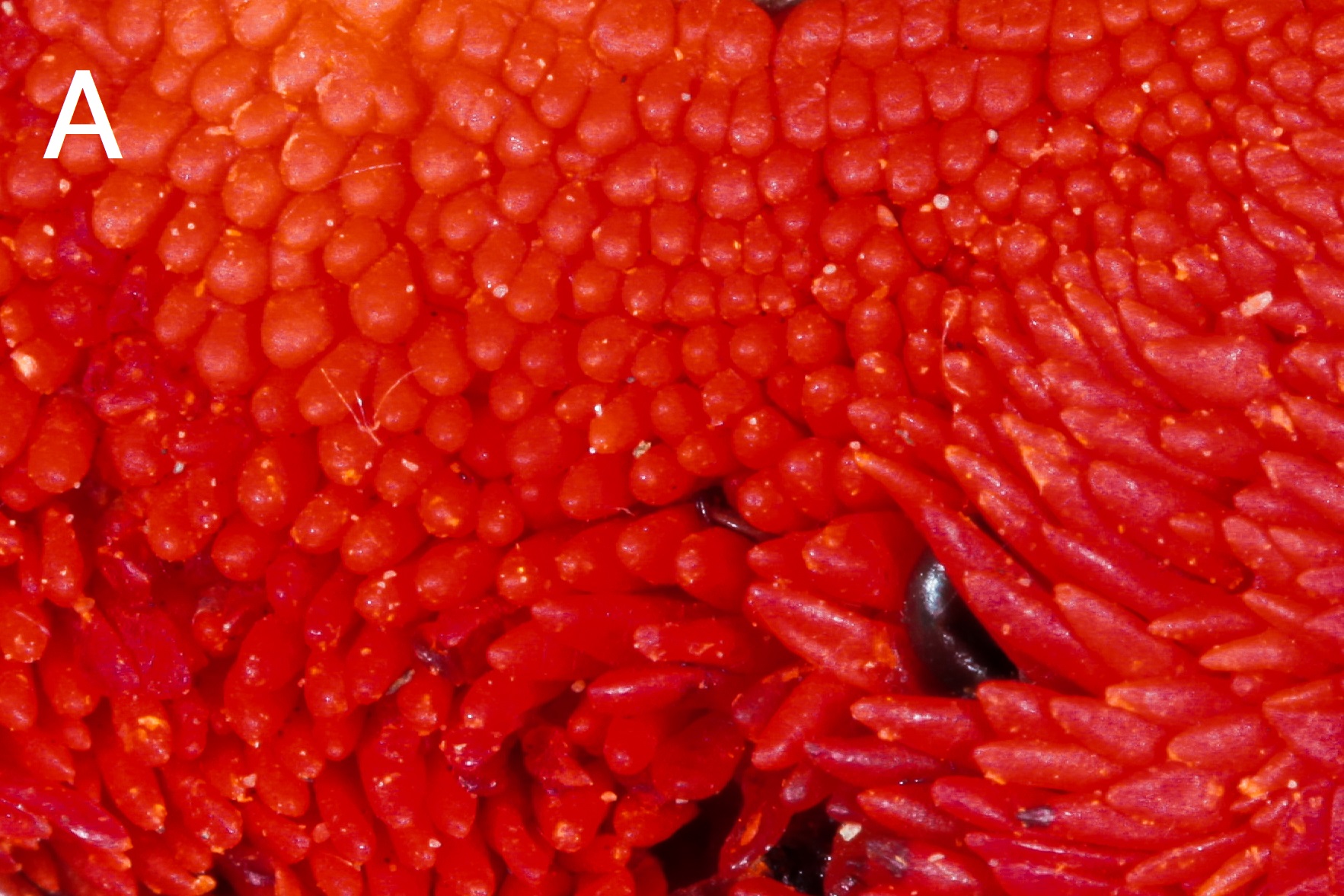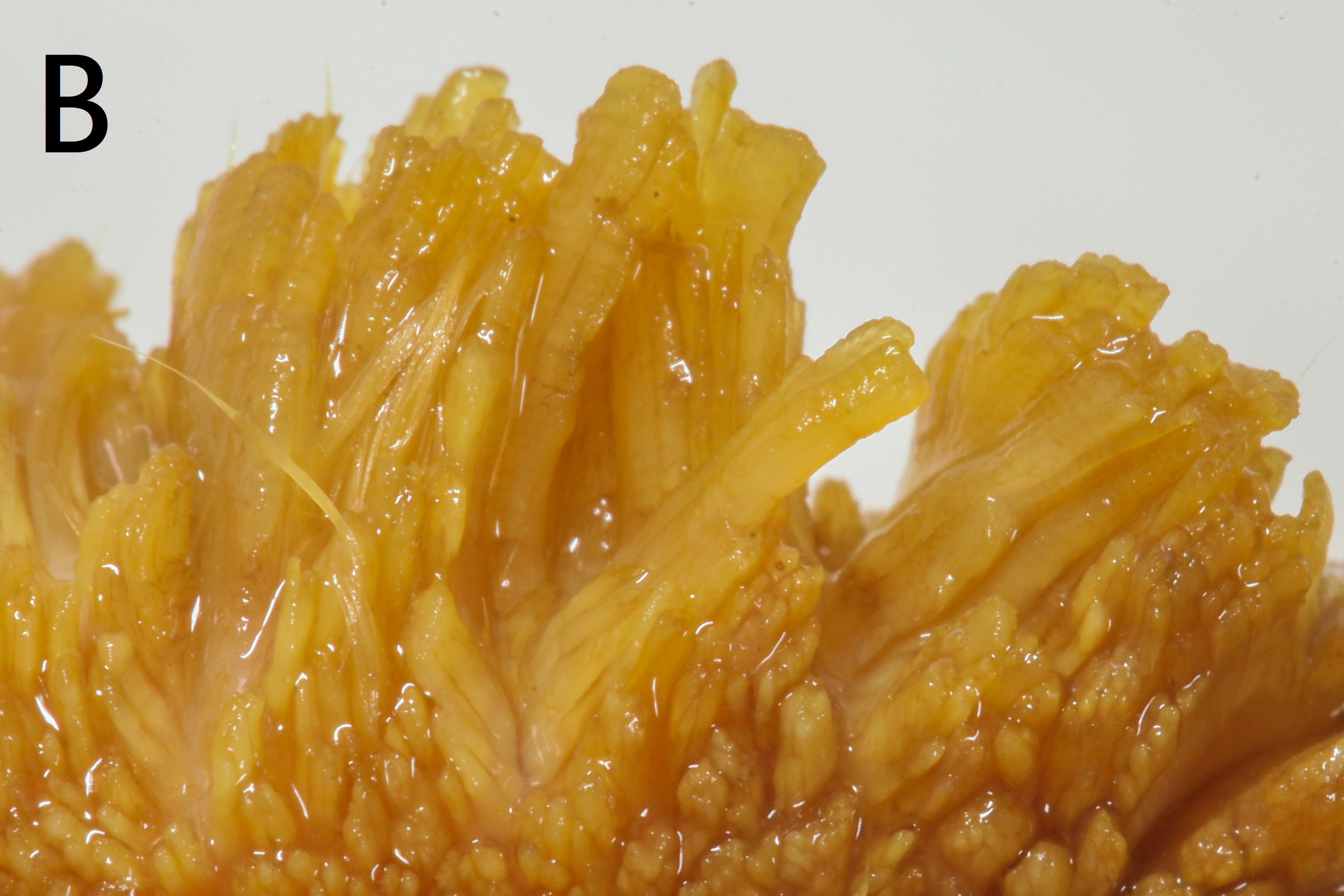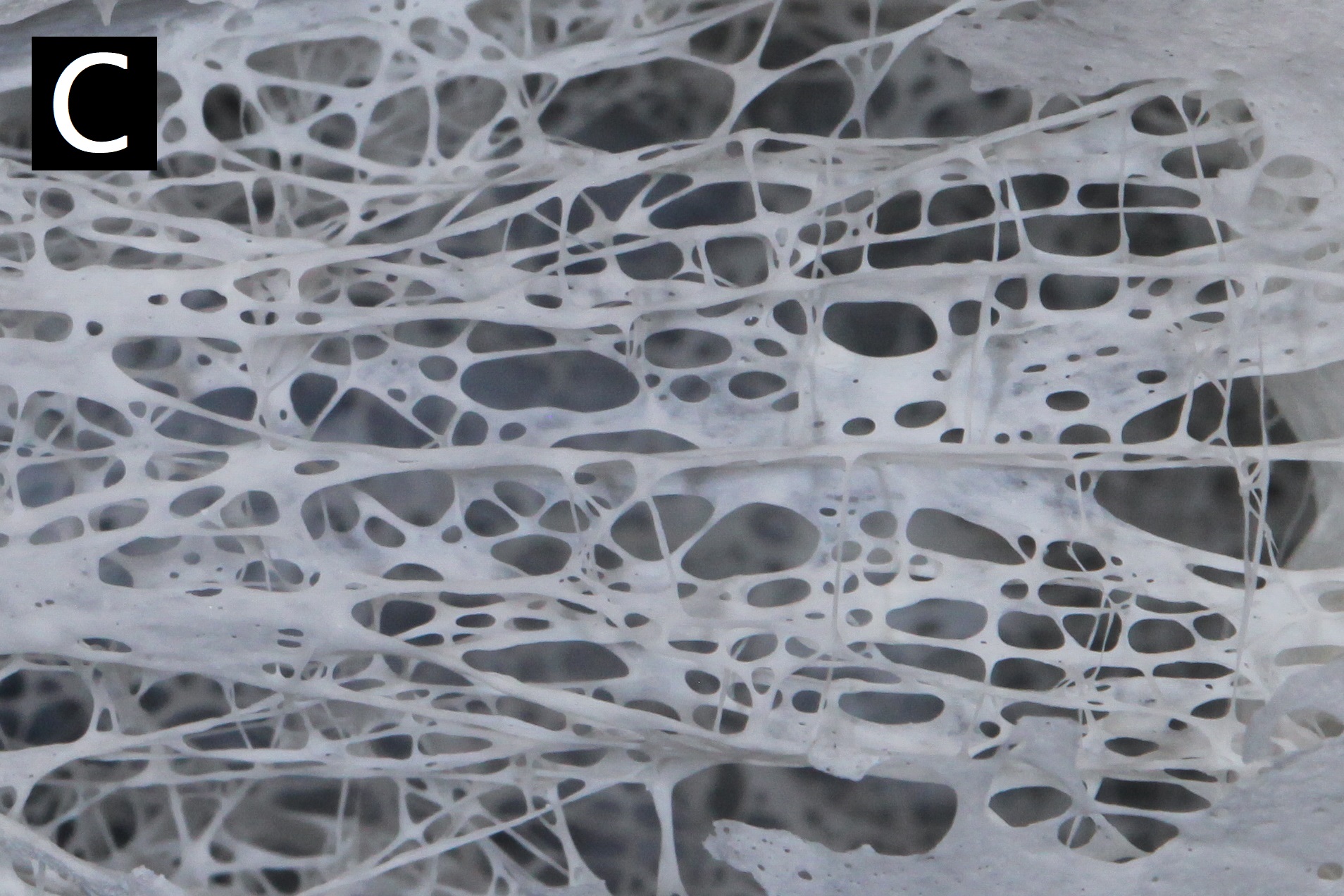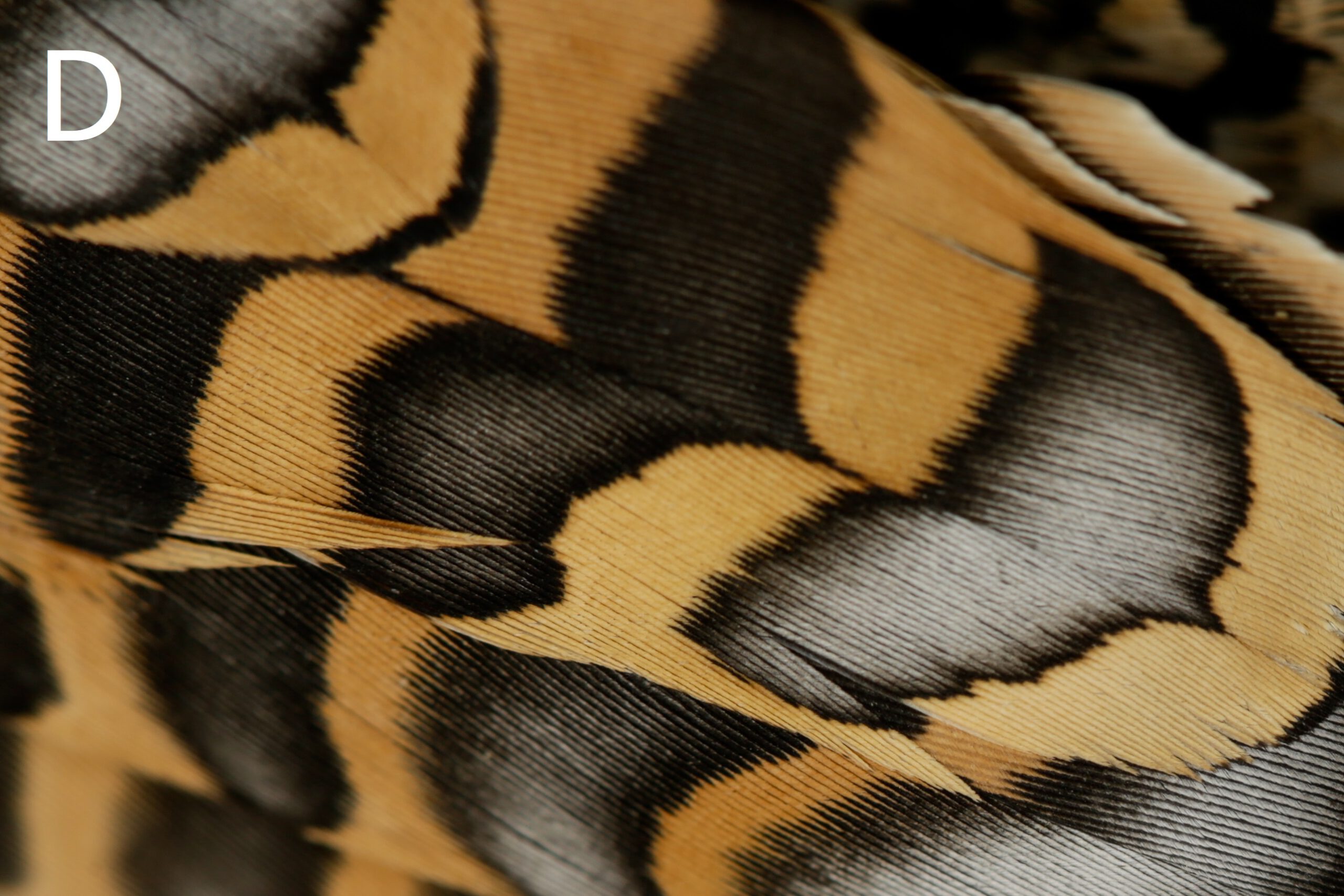 How can you join?
1) Visit our Instagram or Facebook quiz page (use icons below)
2) submit your guess of species & body part for all 4 photos
3) and win a prize!
Quiz conditions:
– running until 30 April 2021 23:59 CET
– points are given for correct species and correct body parts (most points if both species and body part are correct!).  The person with most points will win a prize and is announced in the Instagram and Facebook feed May 1st 2021.
– if more candidates have the same score, the prize will be raffled among these winners.